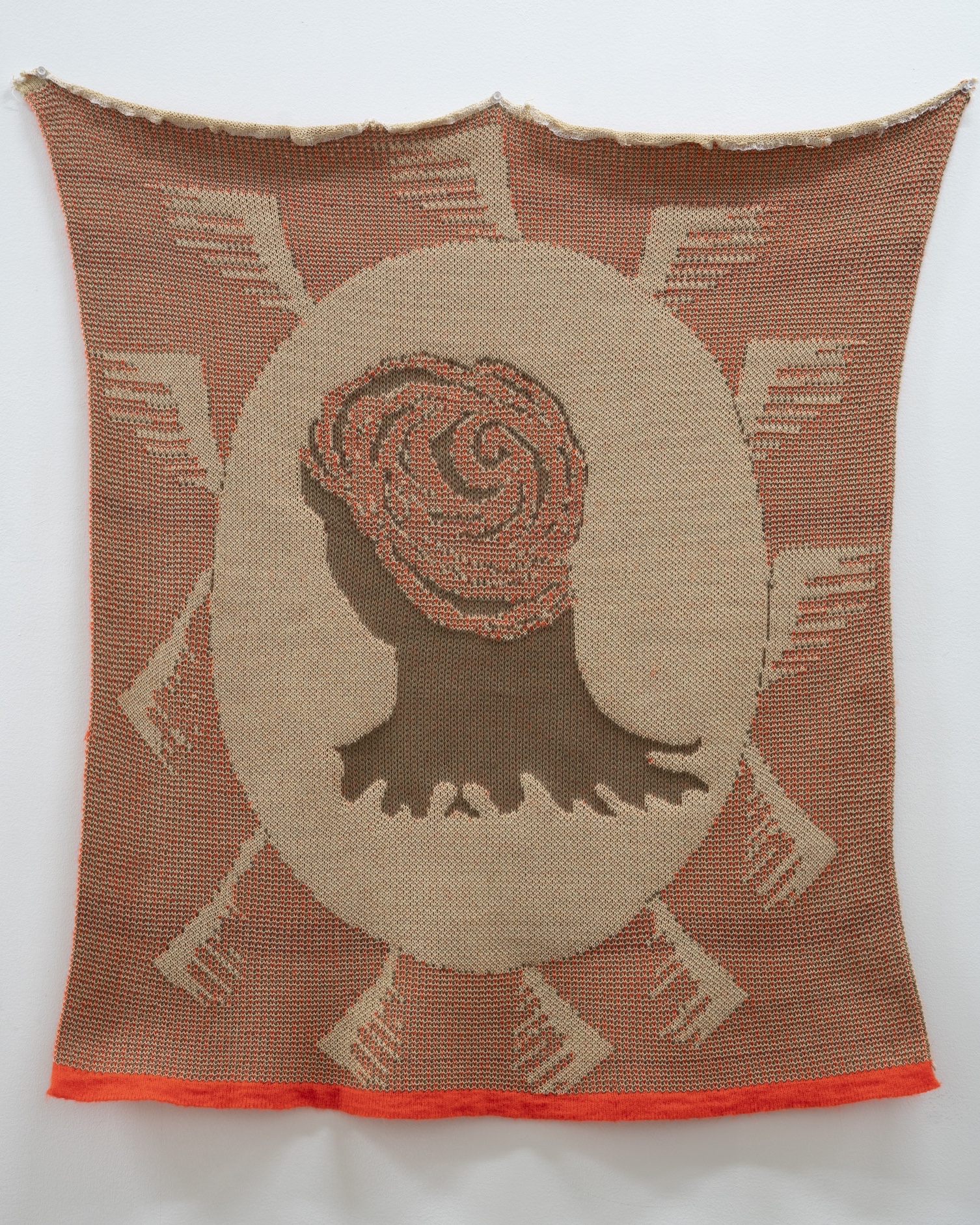 Athenaeum Presents...
"HAIR LINES" a solo exhibition by Miami-based textile artist, Jevon Brown. Hosted at Blah Blah gallery.

Opening 10/27 6-8PM
Exhibition Dates: 10/27-11/01

Blah Blah Gallery
319 North 11th Street, Unit 2A
Philadelphia, PA 19107

Jevon Brown is an American-born Bahamian/Jamaican visual artist and textile designer from Miami, FL. Brown's work intimately explores barbershops, boyhood, and masculinity through the lens of a queer man. His work is characterized by an unconventional approach that aspires to construct a vibrant visual dialect. One that recontextualizes the narratives of the legacies, memories, artifacts, and symbols present within his culture.
Brown graduated from the Rhode Island School of Design with a BFA in Textiles. Jevon has worked for brands like Gucci and Converse as a design intern in recent years. He is currently based in Sarasota Florida, As the Inaugural Eleanor Merritt Fellow at the John and Mable Ringling Museum of Art.
Business Hours:
Monday-Friday 10-6 by appointment only.